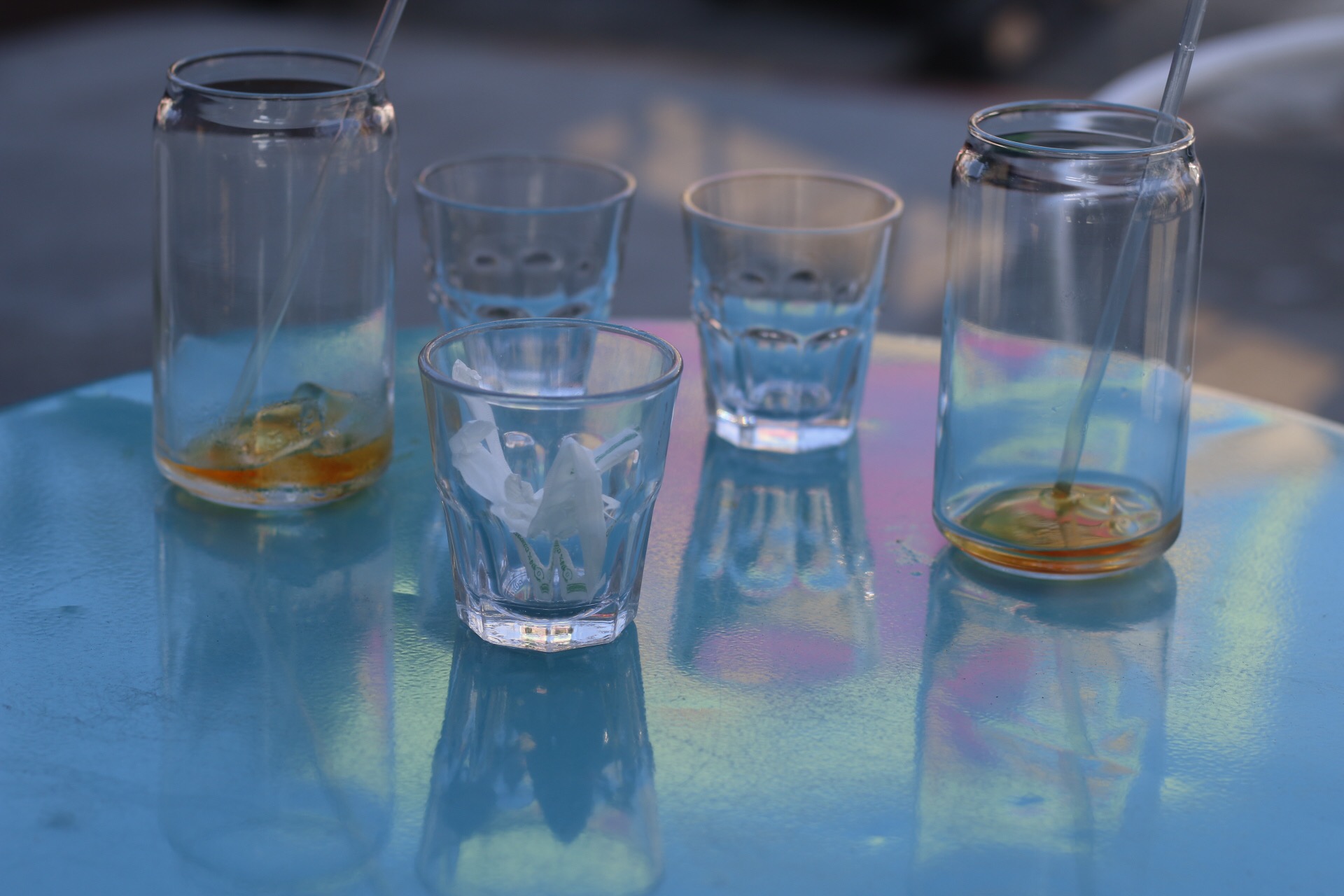 I HATE THE WORD BUSY AS YOU DO.
I APPRECIATE THE IDEA OF SLOWING DOWN AND DOING NOTHING, BUT AT THE SAME TIME, I AM BUSY.

I AM BUSY WITH LIVING WELL, BOOKMARKING AND SHARING WITH AN INTIMATE GROUP.


THERE ARE MORE THAN 500 MILLION BLOGS ONLINE, PLUS HUNDREDS OF EDITORIAL JOURNALS OF LIFESTYLE.
ITBE IS A VISUAL LAB FOR US - YOU AND MYSELF, FOR PEOPLE WHO ALWAYS CHOOSING AN UNUSAL JOURNEY.

UNUSAL IS A TRICKY WORD. WHEN YOU THINK SOMETHING IS DIFFERENT, THERE IS AT LEAST ONE PERSON THINKS THE SAME WAY.
AND THIS IS WHY ITBE EXISTS-


SAVING A SPACE FOR THE UNEXPECTED IN MY EYES, INVITING WHOEVER FOUND THE SAME, OR DIFFERENT, AND MAYBE SHARE A BIT WITH THE GROUP.
THERE'S ALWAYS A PARTY GOING ON SOMEWHERE.
BON VOYAGE
MY NAME IS SHEILA.
I AM A WORLD CITIZEN LIVES IN NYC.

NICE TO MEET YOU.

WHAT'S YOUR NAME?
LET'S EXCHANGE WISHLISTS VIA POSTCARDS.
︎
Inquiry & Collaboration

︎